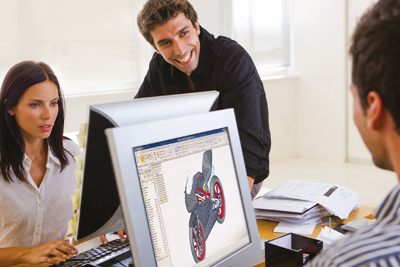 ---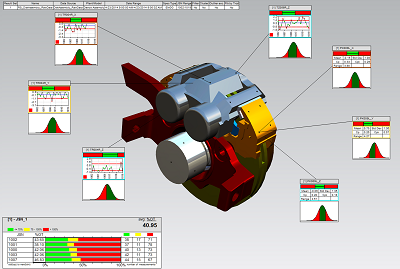 Data collection and management
Manufacturing products that conform to quality requirements involves a significant investment in inspection and measurement processes, technology and equipment. Whether you are a single-plant supplier or a large multi-national OEM, you must efficiently leverage these investments to quickly ramp-up to volume production, spot trends and rapidly arrive at root-cause when non-conformances occur.
Dimensional Planning and Validation (DPV) is a closed-loop system for the real-time collection of measured quality data which automates data collection, organization and reporting so that your quality teams spend more time improving dimensional quality while reducing scrap, rework and production losses.
---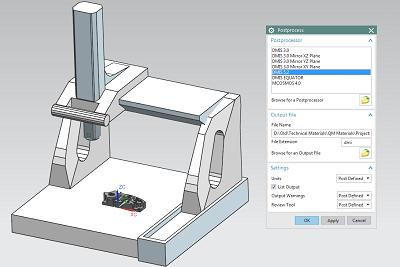 NX CMM Implementation
After analyzing your needs, our colleges prepare quotation for a customized solution to make your CMM measurements more efficient. graphIT Ltd. creates the CAD model, the kinematic model and the post processor to fit perfectly to your machine. It is possible to create or customize the 3D model or post-processor for all kinds of coordinate measurement machines to create the most efficient inspection plans and simulate them in a comfortable 3D environment without effecting on-going production. The quotation can contain full service from the customization to training and on-site installation.